Patrick Legge- Sports Massage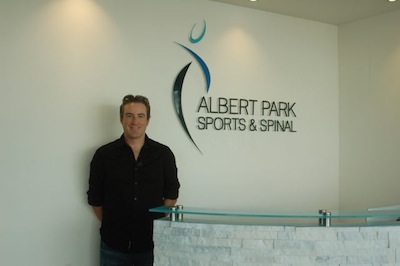 Patrick Legge started his career as a Sports Massage Therapist with the idea of helping out his wife, who was a professional athlete. It seemed like a good idea to have a masseur in the house to aid with recovery, and while he says he can't take all the credit, she has never had an injury since. A career in massage therapy was a natural progression as more and more athletes, both amateur and professional began to seek out his services.
Since then he has been lucky enough to work with Olympians from triathlon, athletics, swimming and cycling. This has lead to being contracted to both the AIS and VIS triathlon programs over the last 6 years, as well as short stints with the USA triathlon program. It has also allowed him to work with and learn from some of the best Sports Massage Therapists, Osteopaths and Physiotherapists in the world. In which  these experiences  have all helped shape Patrick into the Sports massage therapist he is today.