ALBERT PARK
Shop 3/36-44 Mills Street, Albert Park
Melbourne, Victoria, Australia 3206
Parking: There is ample 2 hr (free) on street parking available on Mills St and the adjacent streets.
Tram: Route 12 drops you right outside our door.
PRAHRAN
Australian Yoga Academy (AYA)
Level 1, 42 Clifton Street Prahran
Where to find us:
We are located directly opposite Emma & Toms Juice Company.
Parking at Prahran:
Parking in Prahran can be limited, so give yourself an extra 5 minutes to find a park. There are free car parks in and around the surrounding streets. However, there are also two larger free (2-hour) car parks in close vicinity to our clinic.
The first is located on Clifton Street, about 50 meters BEFORE you get to our clinic if you're travelling from High Street. A big yellow crisscrossed wall is on your left and the car park is after that.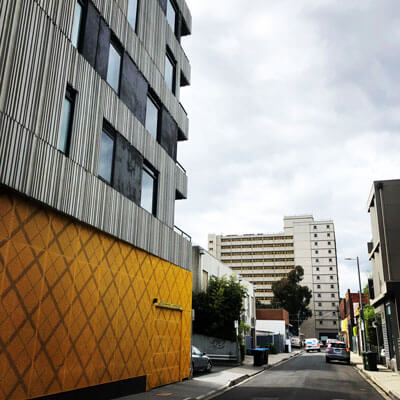 The second car park is located after turning left at the end of Clifton Street and then turning right at the roundabout. The car park is on the left-hand-side of the street; there is a pedestrian crossing right outside it.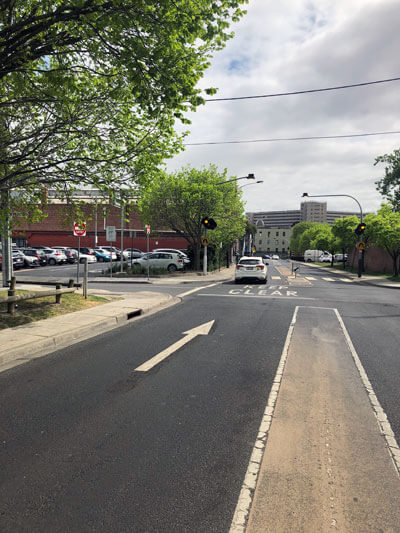 Paid car parking can be found by turning left at the end of Clifton Street, and then is on the left hand side when you reach the traffic island.