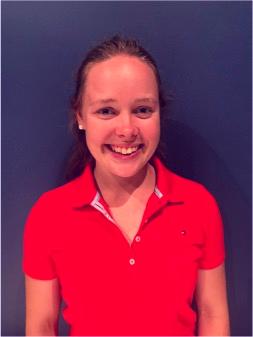 Meghan Hester (Osteopath, OA member and APHRA registered practitioner) treating in the Albert Park Clinic.
Meghan treats both acute and chronic musculoskeletal conditions. In any patient, alleviating pain and facilitating good range of motion is always her priority. However, being an elite athlete herself, Meghan also takes an interest in performance optimisation no matter what sport you play or the nature of work you do.
Outside of Osteopathy you can find Meg in a rowing boat paddling on the Yarra River most mornings.   Having coached rowers from school-aged to master's level and performed at an elite level herself, she is confident with injury management and form correction. She also enjoys the practice of yoga for its mental and physiological benefits. Whether a preventative practice or an outlet for when life gets stressful, Meg encourages patients to find a mental or physical outlet that works for them.
Meg is registered with all major healthcare providers.