B.Sc. (Clin.Sc) M.H.Sc (Osteopathy)
AOA Member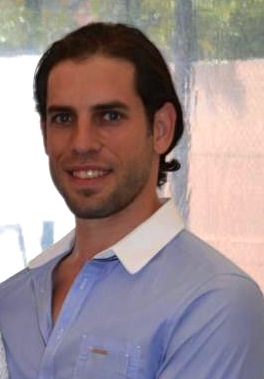 Dr Jason Israelsohn is an Australian trained Osteopath who has been practicing for the past 6 years in private practice. He has treated a variety of professional athletes with a particular interest in tennis and golf related injuries. While providing thorough diagnosis and examination of musculoskeletal conditions, Jason is able to treat and prescribe a range of exercises in order to manage and rectify imbalances associated with poor posture and chronic conditions.
Jason is always participating in continued professional development courses that allow him to stay up to date. He completed a double degree with a Masters degree at university. A holistic approach allows Jason to focus on different conditions with a wide variety of treatment techniques to get patients back to full function.
Jason is registered with all major healthcare providers.