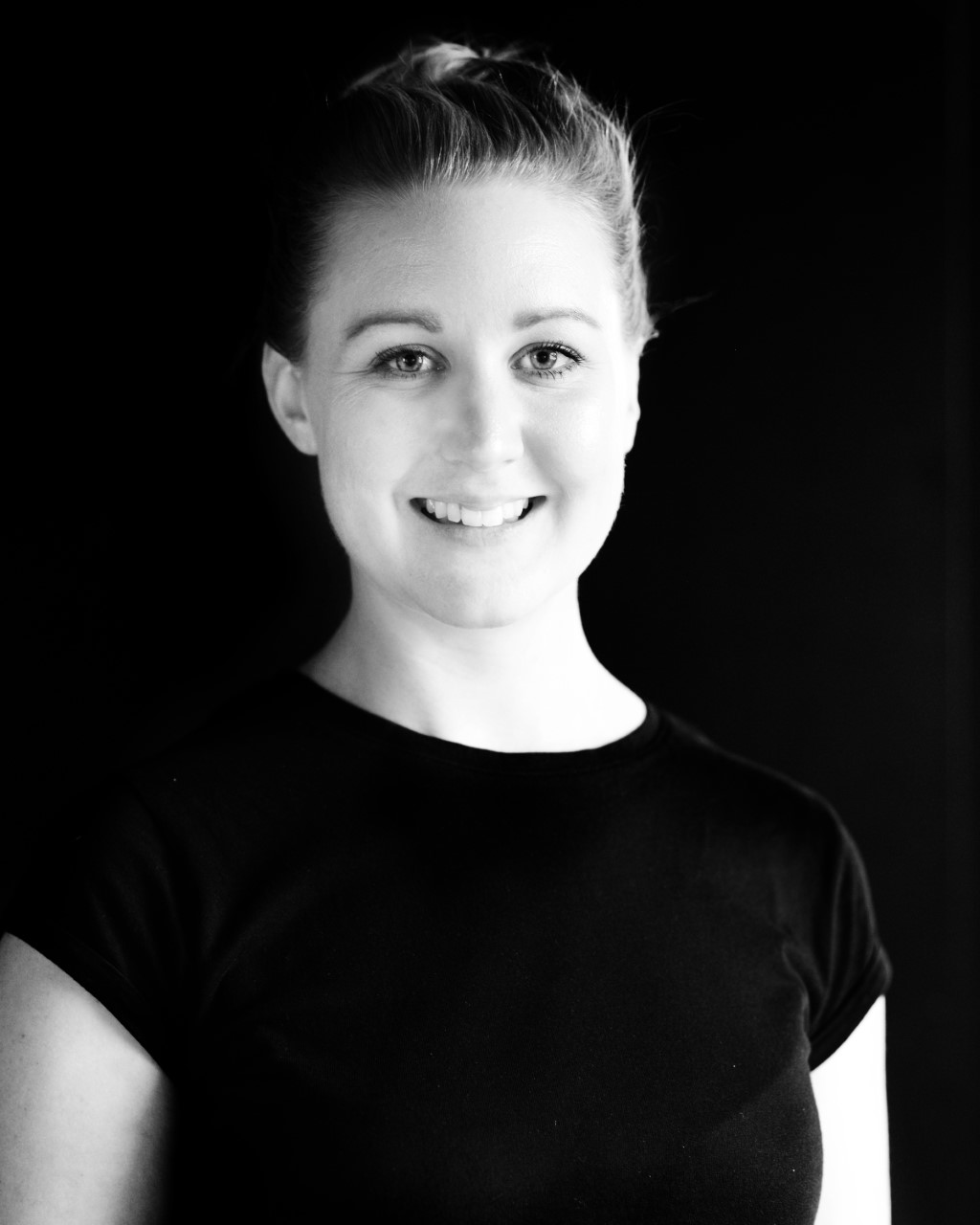 Since graduating with a Diploma of Remedial Massage in Perth 4 years ago, Kendall has built a loyal client base thanks to her holistic, results-driven approach. Her debut in the industry saw her as part of a diverse, multidisciplinary clinic; treating a range of clients from athletes, office workers, busy parents and everyone in between.
Whilst passionate about massage and the range of benefits it offers her clients, Kendall knew there was even more she could be doing to help them; her curiosity and motivation to expand, explore and learn more, led her to make the move to Melbourne to study Osteopathy.
Each massage treatment is adapted to suit individual needs, ensuring a positive and lasting impact, assisting clients to move well and live their best lives.
Kendall is registered with all major healthcare providers.