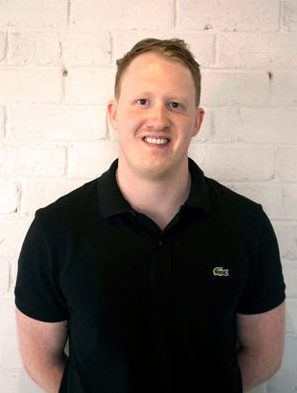 Graduating from RMIT university with a double bachelor degree in Health Science and Applied Science (Osteopathy), Jesse uses a structural approach to treatment and looks at the impact that exercise, supplementation, diet, posture, the workplace and other lifestyle factors can have on his patients recovery and pain management. Playing representative football from a young age, Jesse was exposed to the benefits of Osteopathy through his own injuries as a young athlete, which ultimately led him to pursue a career in Osteopathy.
His major interests lie in sport rehabilitation, exercise prescription/modification and helping to educate patients about their pain and injury so that patients can play a more active role in their recovery process.
In his spare time Jesse is a self-confessed adrenaline junkie, but likes to reset his body with a weekly yoga practice.
Jesse is currently available at our Prahran clinic on Thursdays and is registered with all major healthcare providers.